Contact Us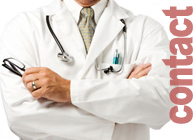 Karlton Apt., Vakola Village Road, Near Vakola Masjid, Vakola, Santacruz (E), Mumbai - 400 055.
Tel. : +91-22-26671544
Mob.: +91-98201 83757
Management of Patient With Heavy Periods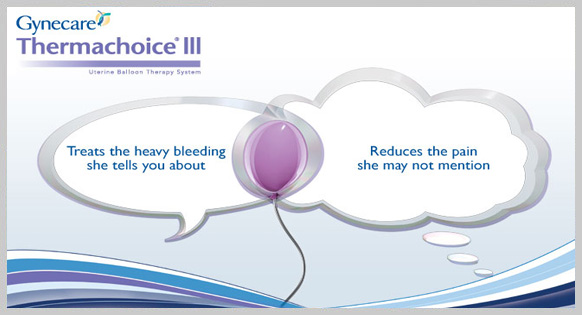 GYNECARE THERMACHOICE III Uterine Balloon Therapy System
GYNECARE THERMACHOICE III Uterine Balloon Therapy System is a thermal balloon ablation device intended to ablate the endometrial lining of the uterus in premenopausal women with menorrhagia (excessive uterine bleeding) due to benign causes for whom child-bearing is complete.
Management of heavy periods
Heavy periods can affect the health of woman due to lon of blood with resultant anaemia. Also there can be underlying serious condition which can put the woman's life in jeopardy.
At Dr. Raut's Hospital, We investigate them completely to rule out underlying serious conditions and if found, treated accordingly.
In case of DUB ( Dysfunctional Uterine Bleeding ) Simple 8 minute solution is provided in the form of thermachoice uterineBallon Ablation treatment. This is aday care procedure for patients with heavy bleeding. This procedure is useful when the women is not interested in further childbearing.
In outcome data from a pivotal study for GYNECARE THERMACHOICE III :
81% of patients returned to normal levels of menstrual bleeding or lower
37% of patients experienced amenorrhea
89% of patients experienced a reduction in menstrual pain and cramping